The digital solution
for your building
We design and develop SaaS software for the integral management and operation of buildings and their facilities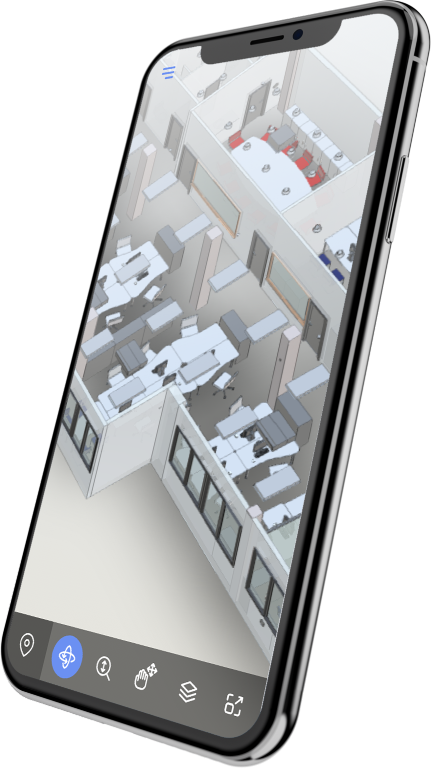 — Why does an engineering company
develop software?
JG Ingenieros is an engineering company with more than 50 years of experience in the field, which more than two decades ago found that there was a lack of computerized systems to facilitate the management of the buildings it projected.
In today's world, and given the growing needs for efficiency, control, comfort and satisfaction, it is essential to have systems that facilitate this tasks, this being the main goal of Test JG.
Connect with your users
We allow your end users to be a key part of the system and improve their user experience.
Analyze results
We record key management and performance values so that you can extract concrete operating results.
Innovate
Digitize key processes by integrating all the agents involved into the system.
+ 2.000
Our solutions are present in more than 2000 buildings
+ 5.000
More than 5000 users have worked with our systems
+ 6
International reach: our solutions manage buildings in more than 6 countries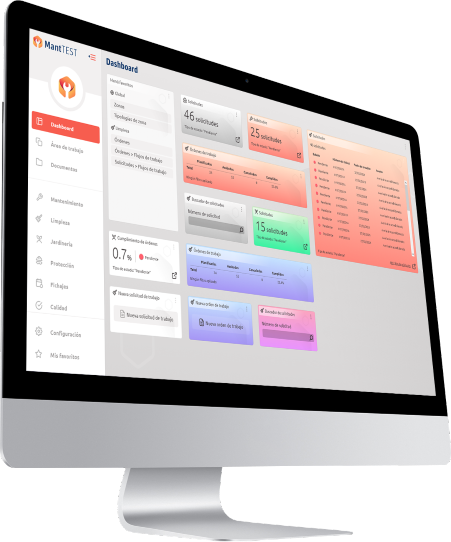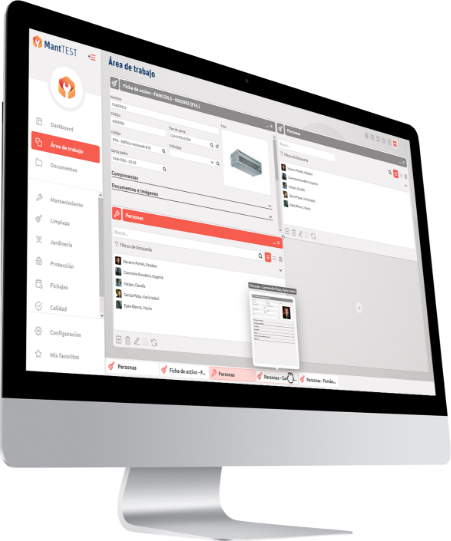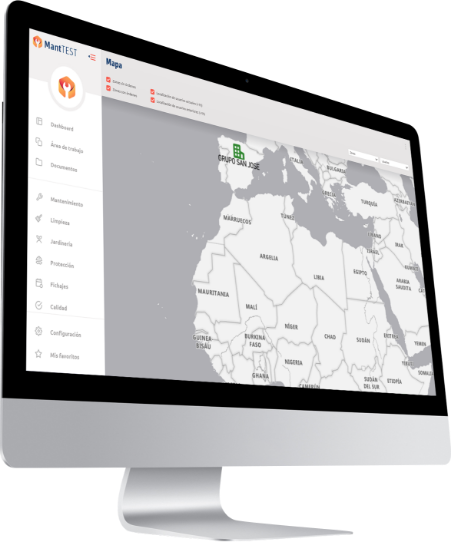 FM management software designed by and for Maintenance Managers. Control in detail all the services present in your building: Maintenance, cleaning, gardening …

The pillar on which to build a Smart Building. Software designed for your users with a high integration capacity.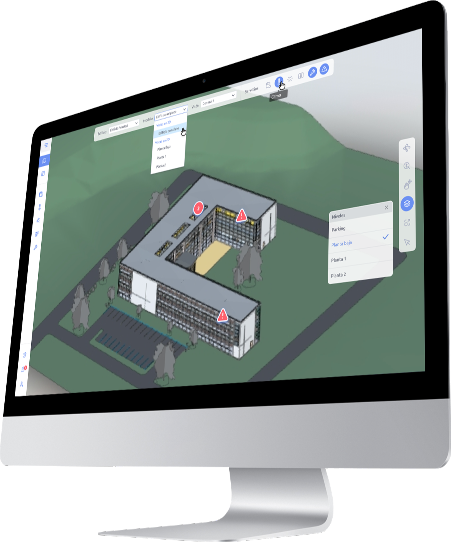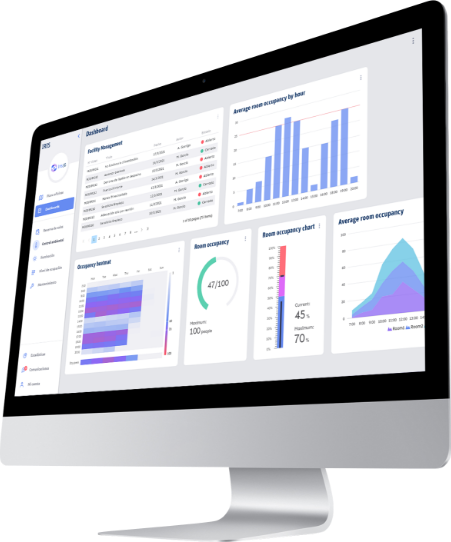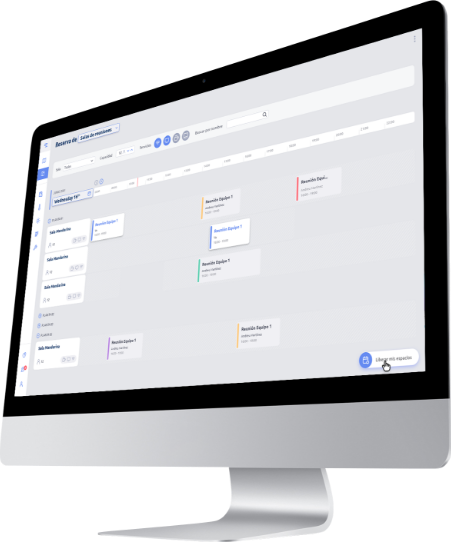 Test JG develops the management software that buildings need, giving birth to all
its products from engineers who are experts in the construction and operation of buildings: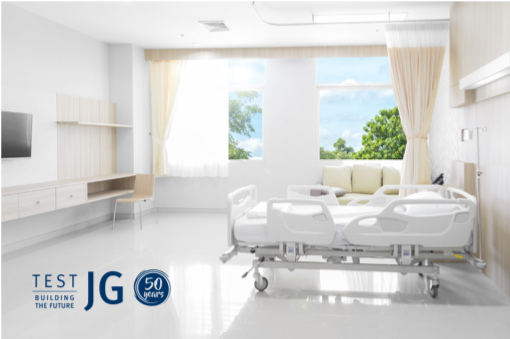 General
Autores: Jordi Montfort, Director de Consultoría de Edificación de JG Ingenieros y Albert García, Director de producto de TEST JG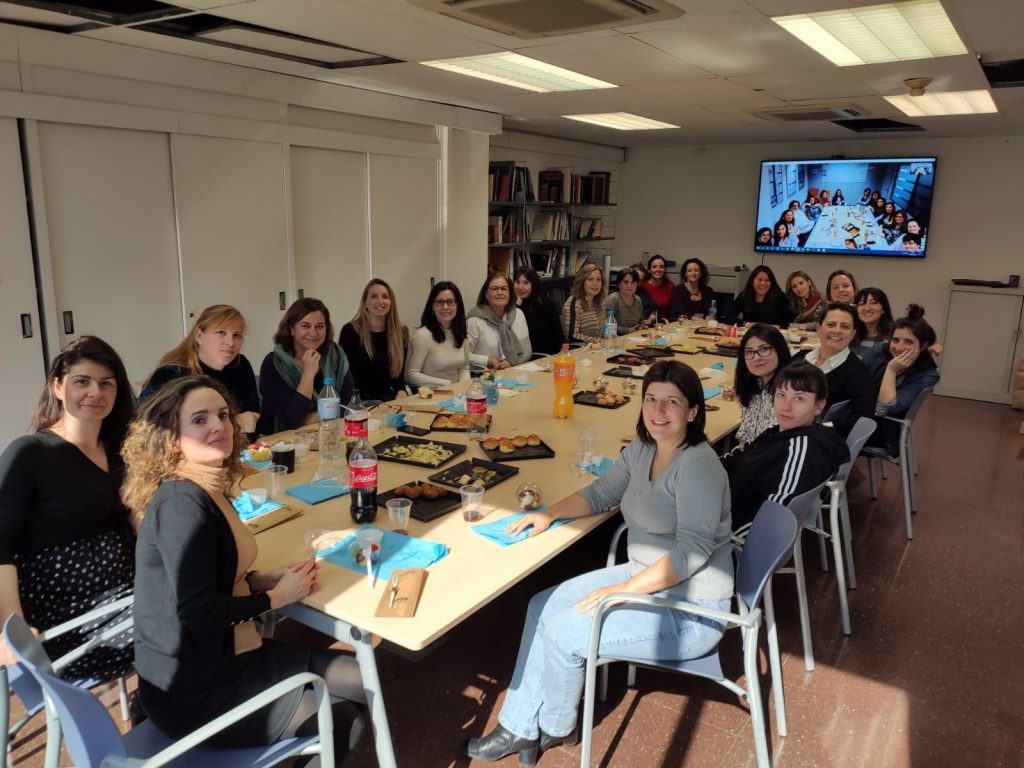 General
Desde #JGIngenieros os deseamos feliz día de la mujer! #IWD2021 Este año debido a la pandemia, no podemos celebrarlo, así que os dejamos con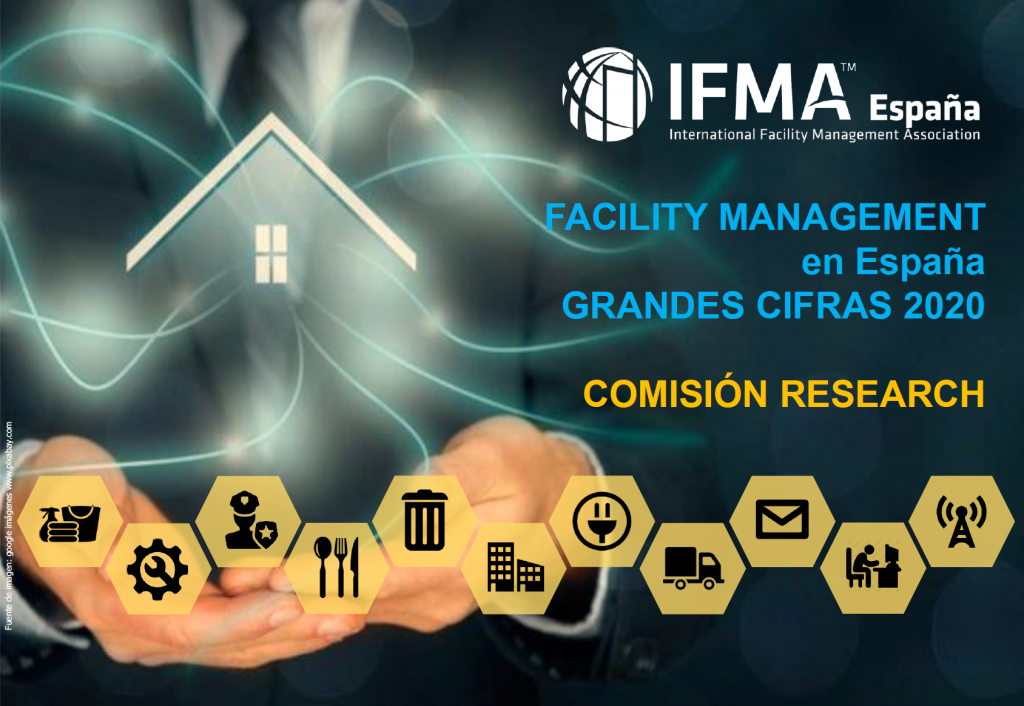 General
IFMA España nos presenta los datos más significativos y actualizados del sector del #mantenimiento de #edificios e #instalaciones. Así como las grandes cifras del #FacilityManagement del año 2020.
Test JG becomes a Digitizing Agent of the Digital Kit program to help SMEs in their digitization process with its MantTest* solution, the Facility Management management tool.
*Category "Process Management". Sarting at 300€/month.