The energy
management
platform
The right energy management solution
for monitoring and automating your building.
Optimize the use of your resources, effortlessly.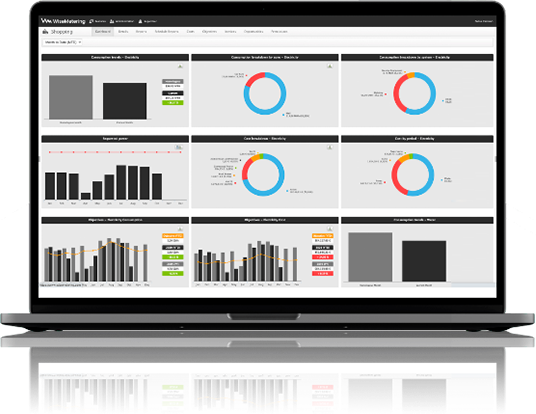 Wisemetering has numerous features that aim
to improve the efficiency of your energy management.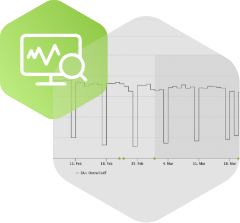 Monitoring
Track consumption profiles and trends, keeping them under control and with no surprises.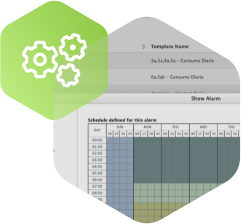 Automation
Create effective centralized and automated control systems, guarantee optimized functioning independent of human action.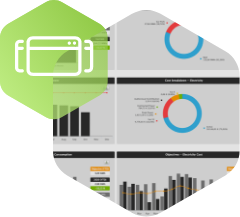 Multi-site
Provide an operational view of several sites in a remote and centralized platform.
Wisemetering in your building

Control Consumption
Through a monitoring network customized to your needs, WiseMetering allows you to optimize energy consumption and reduce costs.

Continuous Savings
Optimization of your energy management and cost reduction, from a life cycle perspective. With consumption profiles and consumer alerts.

Central Supervision
Remote and central management of policies for operation and comfort.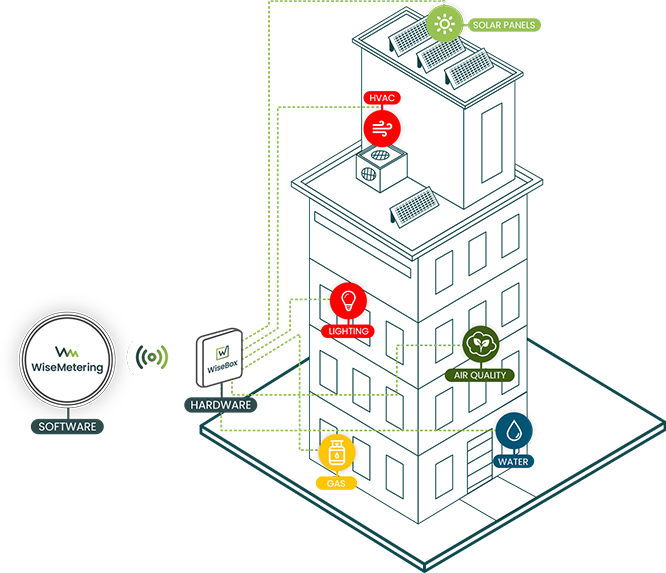 These are some companies that use Wisemetering in their facilities: